Take a South African adventure and you'll experience beauty and gratitude in a way that will change your life. Our work in South Africa is about profoundly and sustainably offsetting the barriers that come with extreme poverty, an AIDS epidemic, and the aftermath of apartheid. Whether you're gathered to work in a shack community, shaking the hand of a Zulu chief, or high-fiving a child who's learning to read and defeat the incredible odds stacked against him—you'll see God moving in radical ways. It's intense. It's exciting. It'll shake you up. And it may just spark a whole new direction for your life.
"I have a new perspective now and am so excited to see my life through a different lense. I feel like I have a new beginning to my life and I can't wait to see what happens next."
Change that will last
We partner with South African organizations to build lasting and effective change.
GRACE BIBLE CHURCH
South Africa has been called the most unequal country in the world, and is the nation with the most people living with HIV/AIDS. Our partner, Grace Bible Church, is one of the largest churches in South Africa, centered in Soweto, a mega-township just outside Johannesburg. Grace Bible is a true force for change in the country and a beacon for hope.
---
Our partnership with Grace Bible Church and the groundbreaking Center of Hope (Soweto) is about generation-altering change by building into the promising culture of South African entrepreneurship.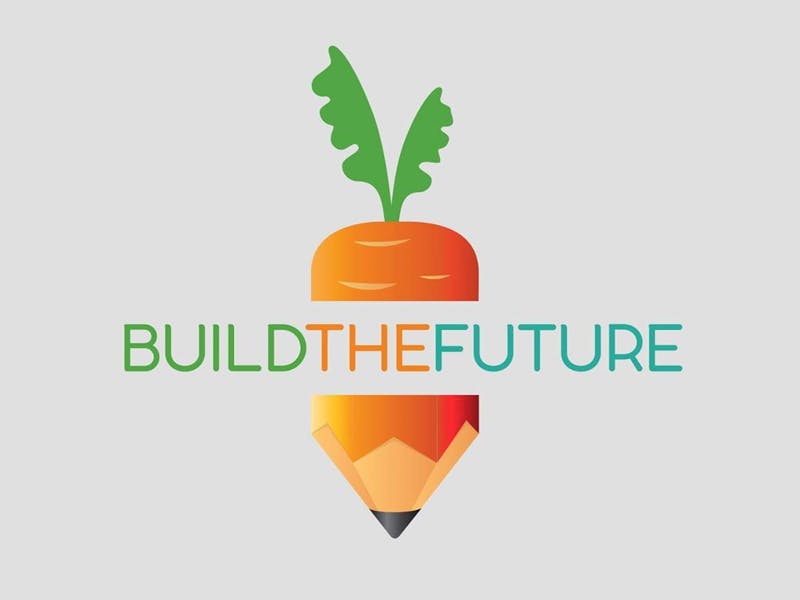 Build the Future
Build The Future was founded in 2006 to facilitate the early learning development of children in the informal settlements around Johannesburg. They believe that to encourage these grassroots communities, they must be "in the trenches". So they are working to start pre-schools in these communities around South Africa knowing that children who are given healthy food and an ideal learning environment will be the successfully employed, tax paying citizens of South Africa's tomorrow.
---
Learn a little bit more about the mission of Build the Future.
FAQS
You have questions? We have answers.
Who can go?
Pretty much anyone
The only requirement is that you are 18 years old, or 13 years old with a parent or guardian. And groups of two or more, like families or small groups, can sign up together.
How much does it cost?
$3,200.
That may sound like a lot, but you should know this covers everything (flight, hotel, meals, activities, etc.), and this is a number you're meant to tackle with your friends and family.

Of all of our trip participants, only 5% have had to contribute to their own trip.
How long is the flight?
It's about 18 hours.
Long enough to watch the Lord of the Rings Trilogy and still get a solid 8 hours of sleep. Awesome!