We partner with South African organizations to build lasting and effective change.
South Africa has been called the most unequal country in the world, and is the nation with the most people living with HIV/AIDS. Our partner, Grace Bible Church, is one of the largest churches in South Africa, centered in Soweto, a mega-township just outside Johannesburg. Grace Bible is a true force for change in the country and a beacon for hope.
---
Our partnership with Grace Bible Church and the groundbreaking Center of Hope (Soweto) is about generation-altering change by building into the promising culture of South African entrepreneurship.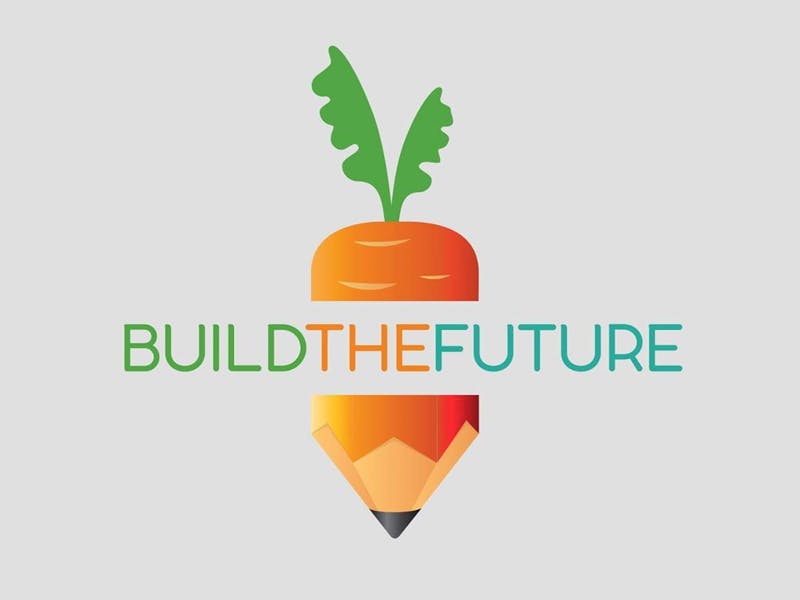 Build The Future was founded in 2006 to facilitate the early learning development of children in the informal settlements around Johannesburg. They believe that to encourage these grassroots communities, they must be "in the trenches". So they are working to start pre-schools in these communities around South Africa knowing that children who are given healthy food and an ideal learning environment will be the successfully employed, tax paying citizens of South Africa's tomorrow.
---
Learn a little bit more about the mission of Build the Future.