This involves national resources, all-staff, or is a top priority for your specific ministry or site. Examples include: Easter, a 5K race, a new groups campaign, a marketing email, Fireworks at your site, etc.
All requests will be reviewed by Brennan and presented to Vivienne and Kyle every two weeks. Approval is based on how closely your initiative aligns with the WIGs and the level of impact it will have on our community.
You will be notified once your project has been approved and is added to the Event & Initiative Calendar.
Once approved, the appropriate team players are assigned to start building a comprehensive plan.
If you don't get approval, a marketing team rep will follow up to determine other options for supporting your event or initiative.
Request a new project
Already existing files that need resized or edited. Email Melissa at mhonebrink@crossroads.net.
---
Pre-designed (and brand approved) assets like shirts, collateral, and banners. Leverage these for your site or ministry.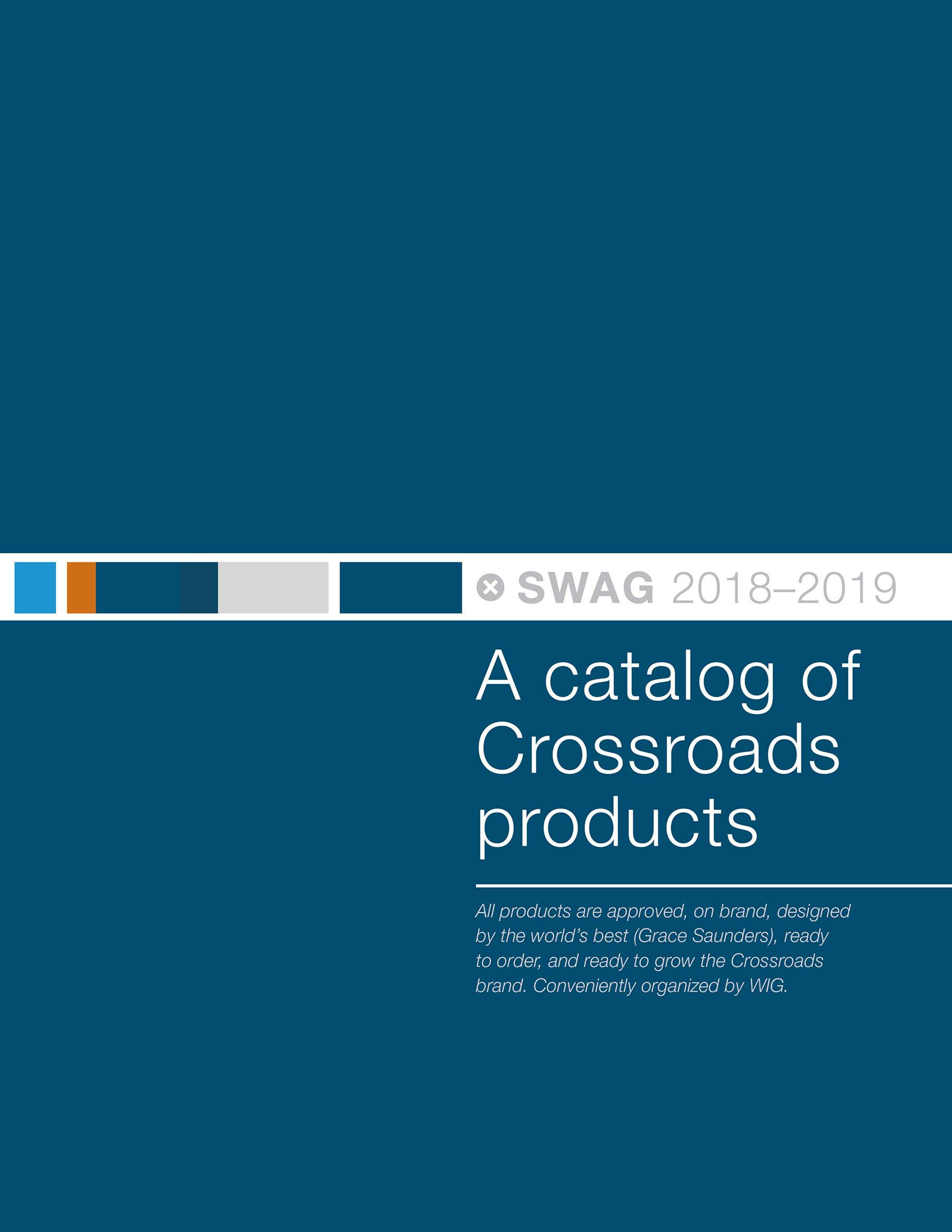 Check out the Swag Catalog
---
Fill out this PDF