But to each one of us, grace has been given as Christ apportioned it (Ephesians 4:7)
---
Commitment: High
Perfect for: Adults
---
Our Mission:
We are committed to changing lives of the incarcerated, as well as men and women released from prison. It is our mission to provide these individuals with the tools and information necessary to live a successful and changed life outside prison walls.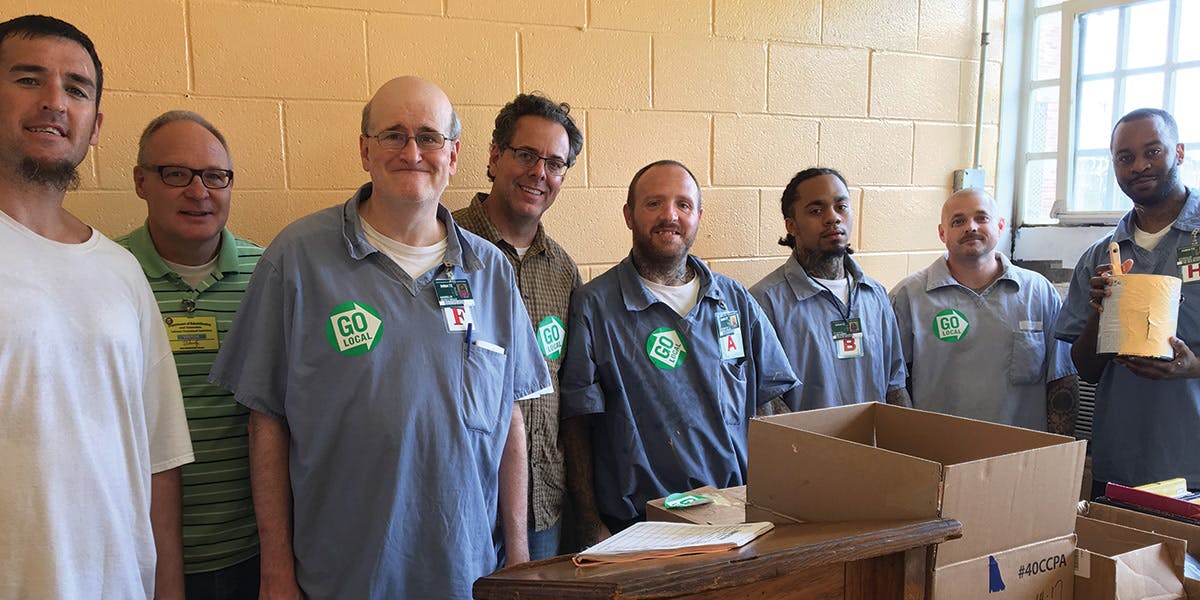 Who Are We:
Crossroads has teamed with The Four-Seven Ministries to bring something different to those incarcerated. The Four-Seven is an organization dedicated to run hard after incarcerated men and women. Nearly 50% of those released from prison in America return to incarceration. We are determined to help individuals find their footing and change their path through faith-based support and guidance.
The Four-Seven provides support for incarcerated individuals as well as those adjusting to life following their release. Professional and spiritual skill courses are taught by our volunteers at local correctional facilities in an effort to help prepare incarcerated individuals for life after prison. For those adjusting to reentry, we will soon offer mentoring opportunities and assistance with job and housing searches.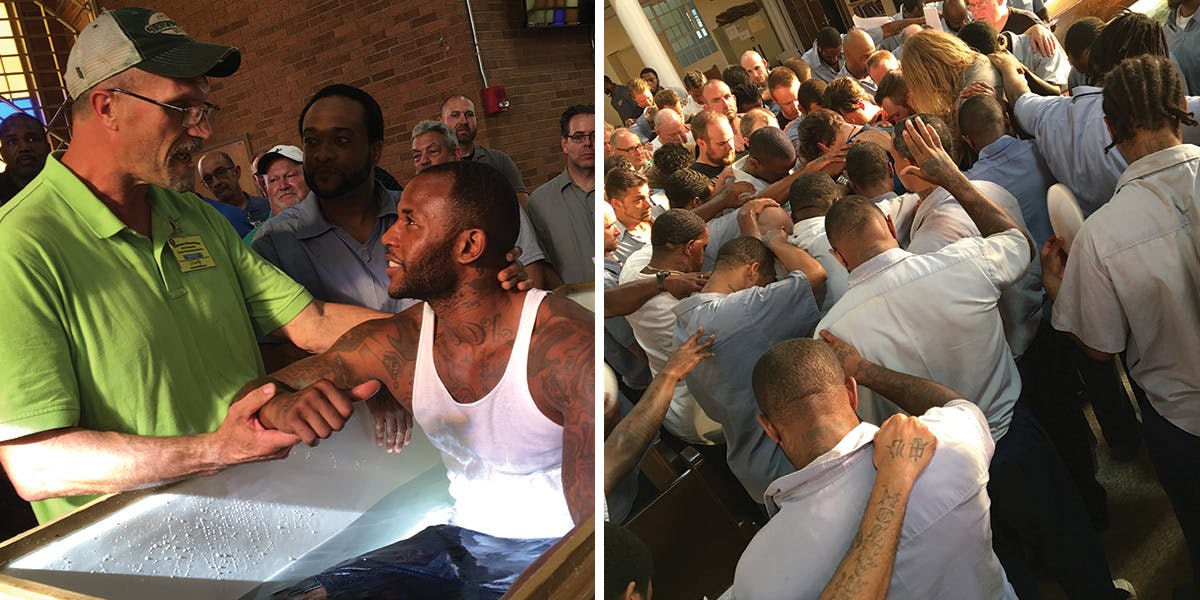 What We Believe:
We believe every individual is worth fighting for, and we believe in a God of grace. That is why we are committed to running hard after the incarcerated and helping them rebuild their lives.
There has been a time for all of us when someone invested themselves in our lives in an effort to help us back to our feet when we had fallen. All it takes is one helping hand to get back up, and we want to ensure that all have the opportunity to experience the unconditional love and grace Christ has to offer.
For all have sinned and fall short of the glory of God (Romans 3:23); But to each one of us, grace has been given as Christ apportioned it (Ephesians 4:7)
---
---
Programs: Learn more about the programs we offer (including Crossroads Anywhere)
Get Involved: Fill out our quick form
Questions: Email prisonministry@crossroads.net
---
Learn more about our prison ministry partner, Four-Seven Family Ministries
"I've done every program available in prison over my 40 year in here - every church service, every faith-based class. I took them to get a certificate, but I didn't believe in this god they talked about. But when your volunteers came in here, they didn't preach to me or try to change me. They just took an interest in me and kept showing up each week. They didn't tell me bout God, but they showed me who He was. I am now walking a life committed to God and I thank these people for showing me He cared and loved me."

- Greg, offender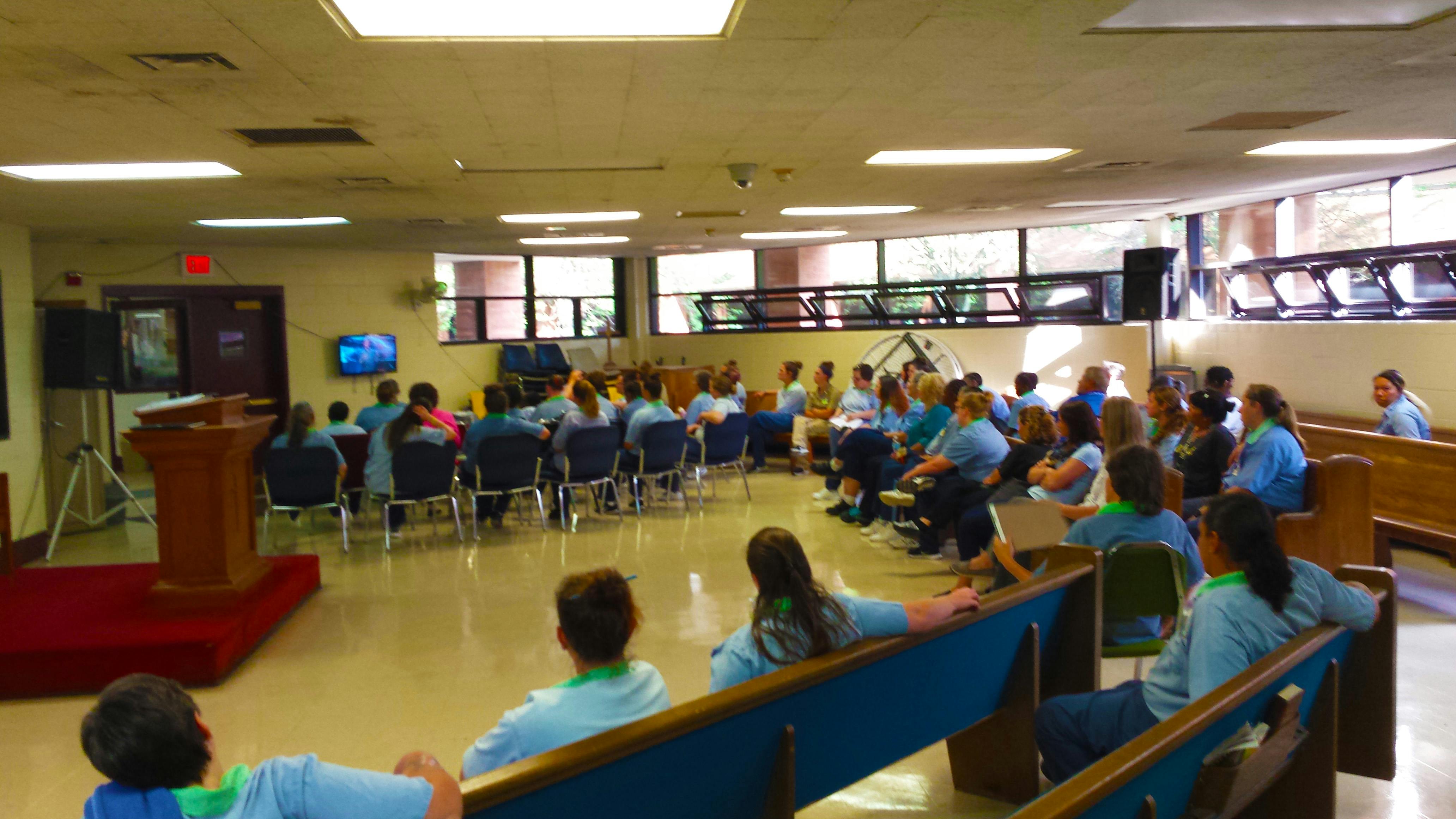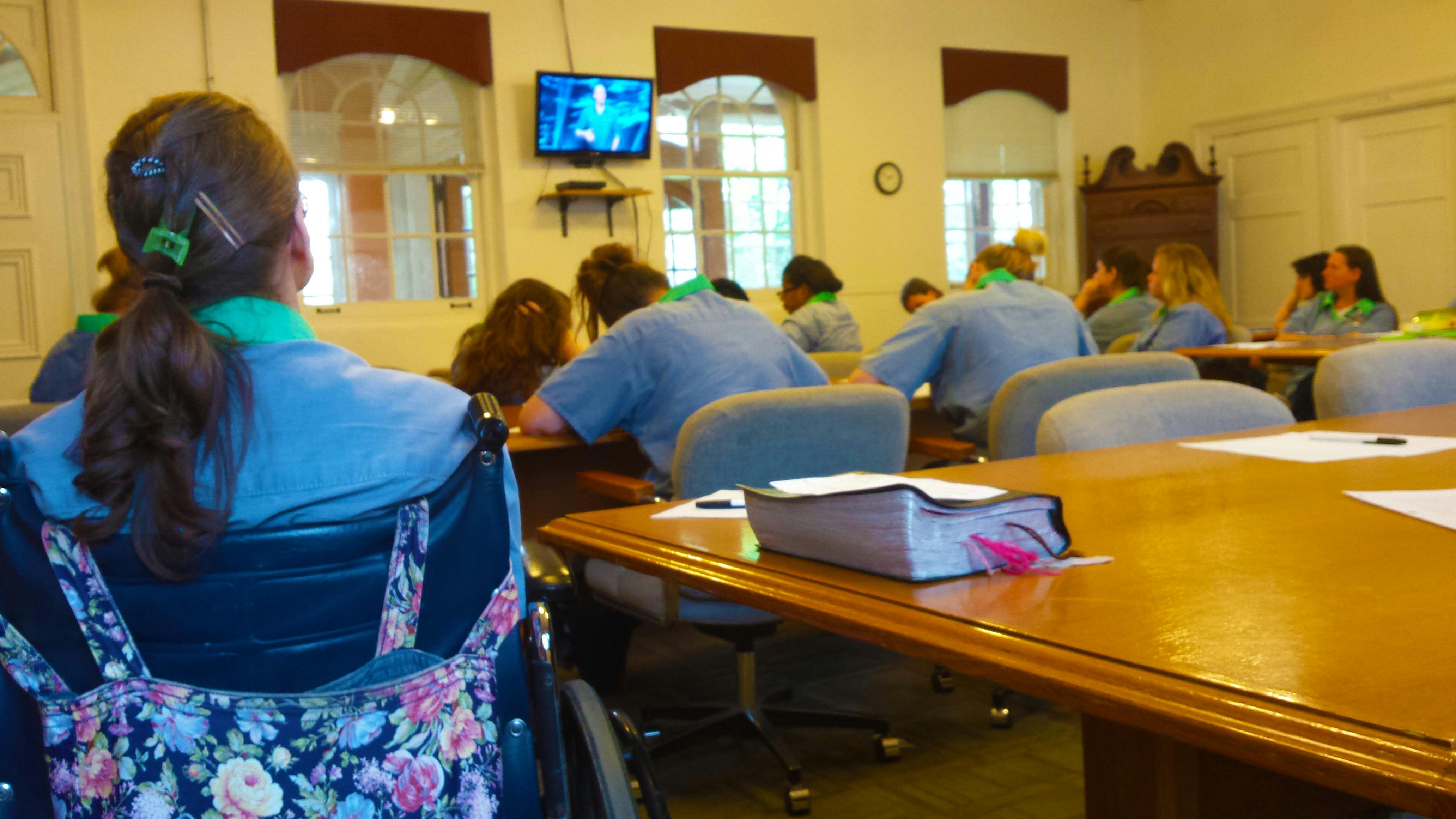 ---